Porch Pots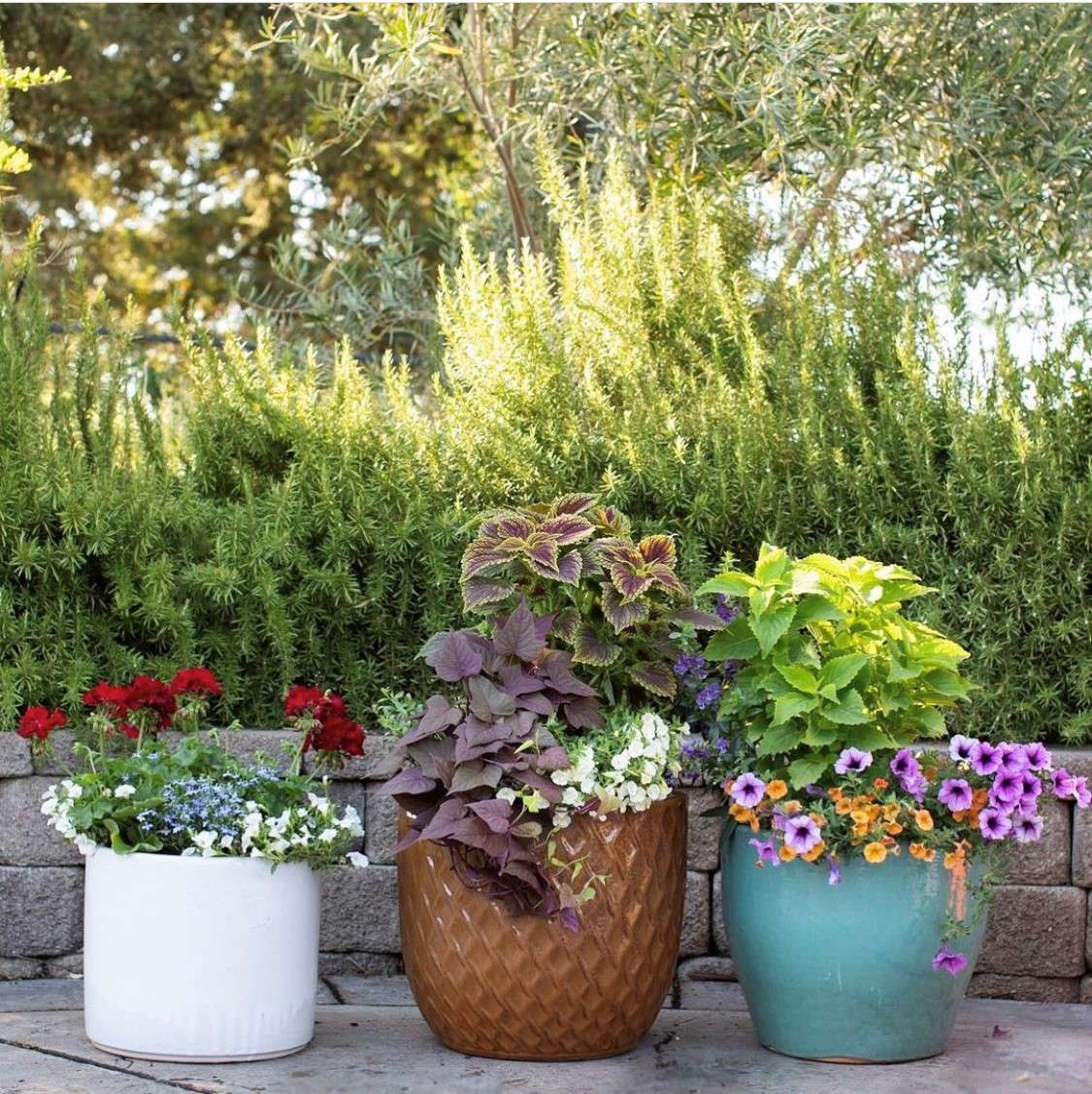 FRESH, SEASONAL CONTAINER COMBINATIONS
Porch Pots are the perfect solution if you're looking for fresh, seasonal, container combinations—without the work. Designed with novice or experienced gardeners in mind, we'll send you colorful plant combos that you can simply drop into your existing pottery and begin enjoying immediately.

Porch Pots also make a unique gift—just like getting fresh cut flowers delivered—but with roots. And you can purchase one combination or a complete subscription including plant combos for spring, summer, and fall.
WHO GROWS PORCH POTS?
Porch Pot plant combinations are grown at our family-owned nursery in Sacramento by a team with generations of plant knowledge, and carefully potted-up in proprietary rich soil blend. Our team works hard to design and produce different plant combinations to thrive in your selected light requirements: Full Sun, Morning Sun, or Shade. Each season they create new combos that are more unique, colorful, and beautiful than the last.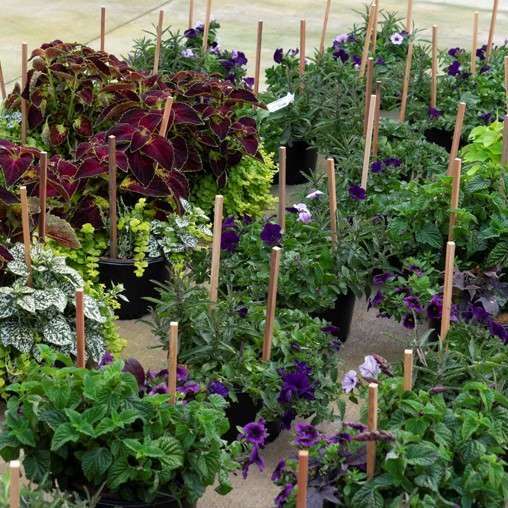 Porch Pots growing at the nursery.
HOW OFTEN WILL PORCH POTS DELIVER?
Porch Pots are delivered direct to your front door, ready for display. And shipping is always free.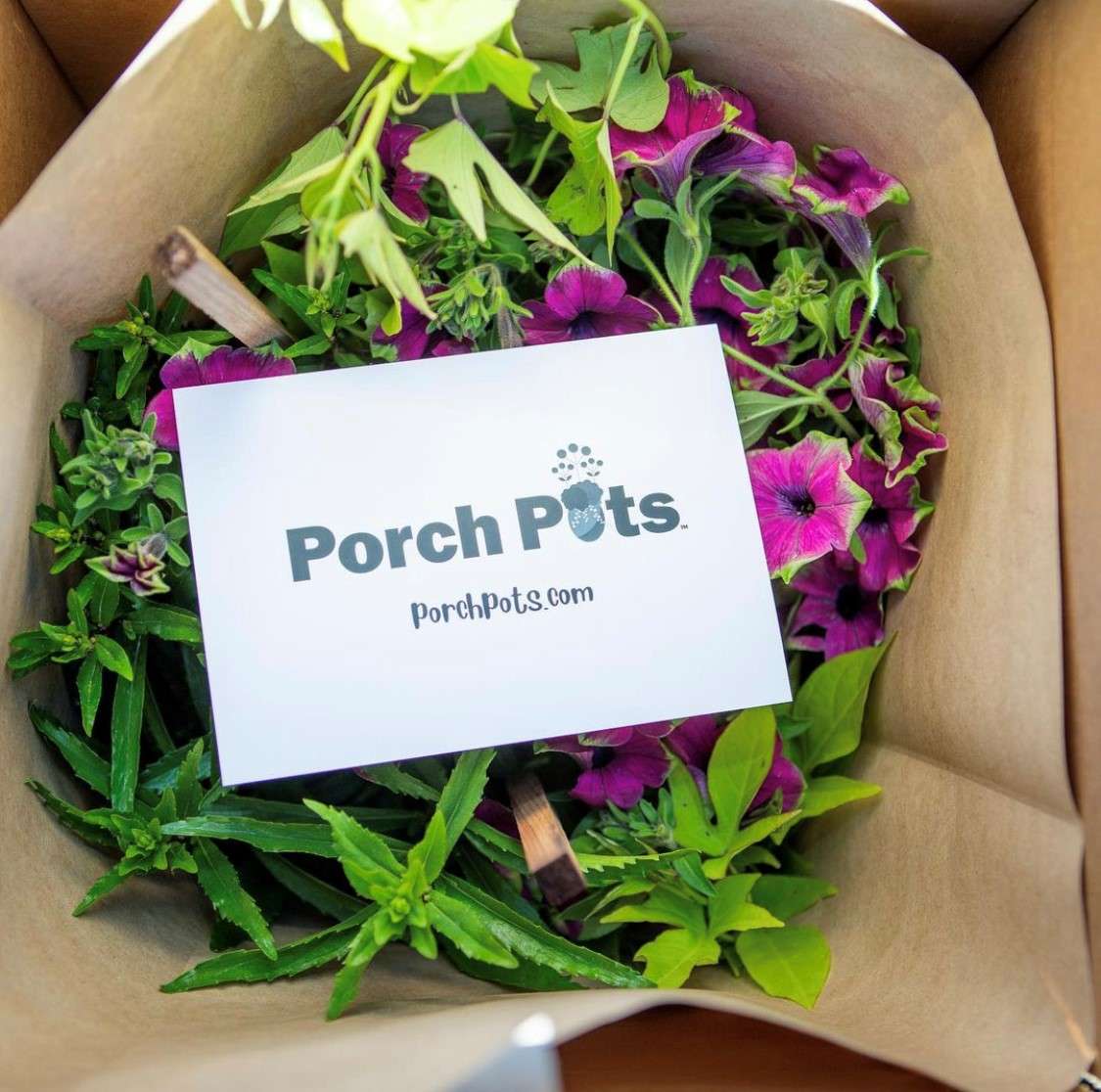 Porch Pot box filled with a beautiful plant combo and ready for shipping.
WHERE WILL PORCH POTS SHIP?
Porch Pots will ship anywhere in California. A perfect gift for a family member or friend who lives in another part of the state. Our packaging is strong, sturdy, and plant-and user-friendly. We have taken the steps to ensure your plants arrive in healthy condition. If there are any problems with your delivery, we want to make it right. We want our customers to be as happy about receiving their Porch Pots as we were when we created them.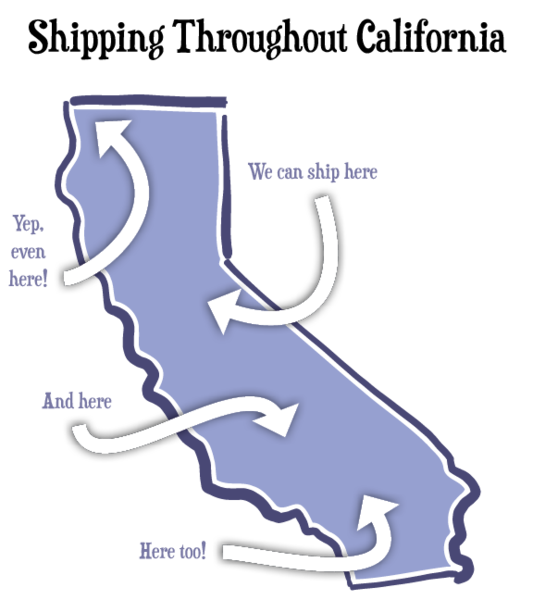 Porch Pots will ship anywhere in California.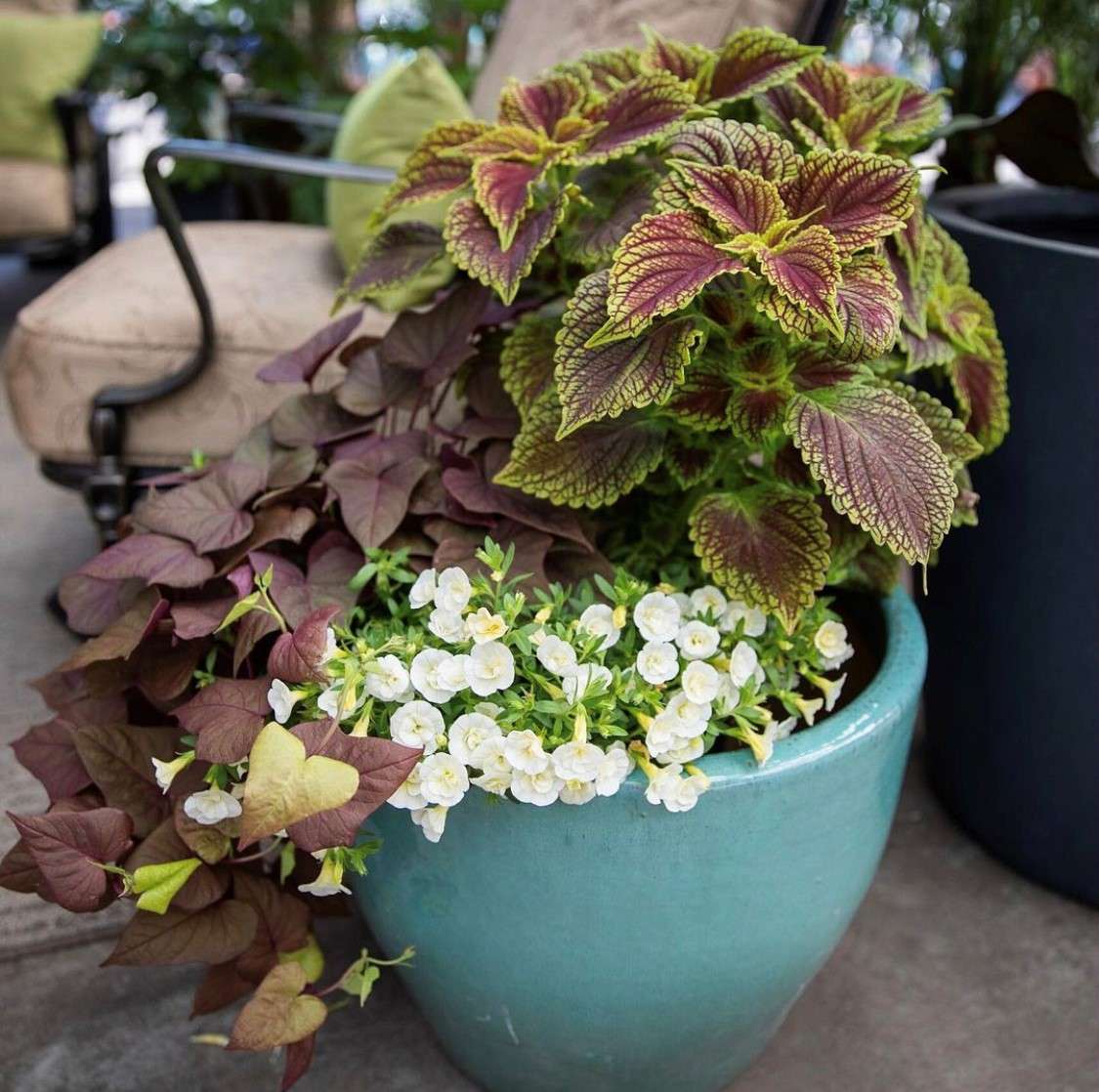 One example of our Porch Pot combos containing Coleus, Potato Vine and Million Bells.
WHAT DO I DO WHEN MY PORCH POT ARRIVES?
Watch our special delivery video that will walk you through the steps to unpack your new Porch Pot combos. Place the plant combos in your existing pottery, water, and care for the plant combos following the guidelines on the care card.